Other Resources
---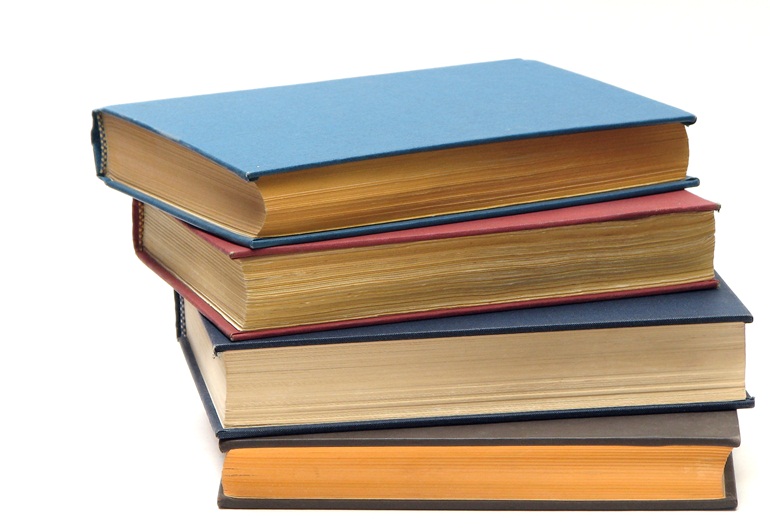 Looking for some more information or help? It might be right at your fingertips! Let us help you find it.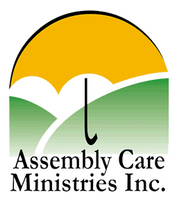 Assembly Care works to connect believers from New Testament patterned assemblies with  commended workers, ministries and other similar assemblies within the US and Canada. Assembly Care maintains a directory of commended workers and assemblies in North America. Assembly Care provides many services, and offers a support network for commended workers and New Testament patterned assemblies.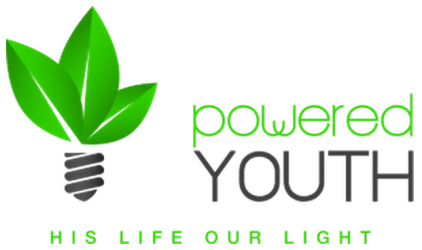 Powered Youth is a website that provides untainted Christ centered articles for young men and women. It gives young people a place where they can find others their own age speaking about important topics in today's world.
Voices For Christ provides a place where sermons can be found on hundreds of topics and passages. Download or stream online a sermon that will be doctrinally sound, and will challenge and encourage.

You Version provides a free online Bible in hundreds of different translations. It is easy to read and navigate which makes it a great help to those who want to know what the Bible says.

Gospel Folio Press provides literature on a variety of Biblical subjects. From commentaries to topical subjects the books you will find here will build you up in your faith, and help bring you closer to God.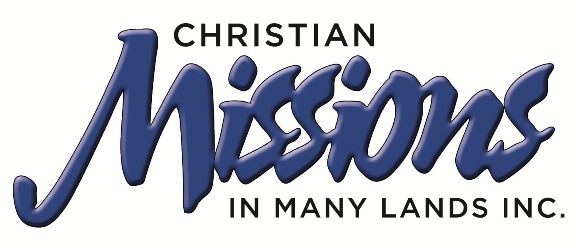 Christian Missions in Many Lands is a non-profit, faith based  has been serving missionaries from the United States in foreign countries for almost a century. CMML seeks to bridge the gap between missionaries in the field and churches back in the United States. They provide services for missionaries such as disseminating information and prayer requests, and channeling funds to missionaries.